hOPE FOR TODAY & TOMORROW
Raise $10 million over 4 years to build & extend Help and Hope to the Hidden and Hurting.
"Everyone deserves a right to hope."
—Lana Jones, Co-founder GHNI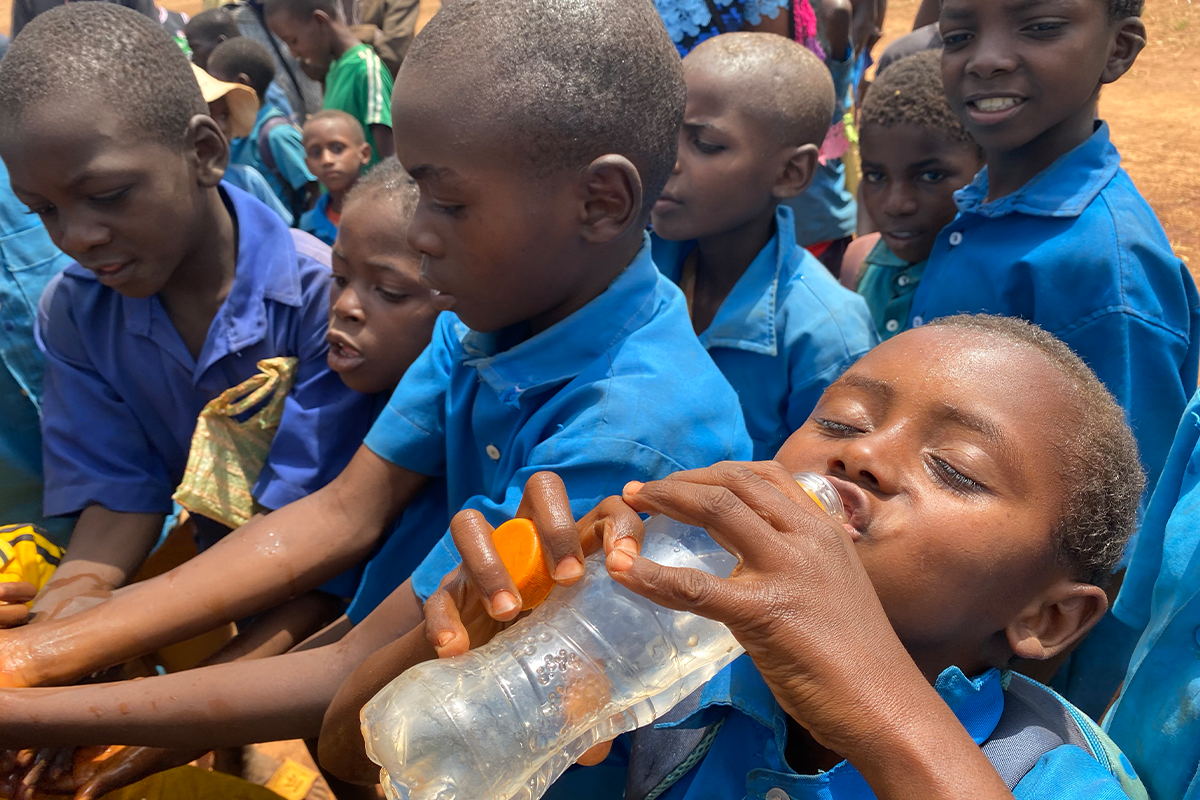 TRANSFORMATIONAL COMMUNITY DEVELOPMENT (TCD) VILLAGES
WOMEN EMPOWERMENT CENTERS
MONITORING, EVALUATION, AND LEARNING (M.E.A.L.) INITIATIVE
60% of program budgets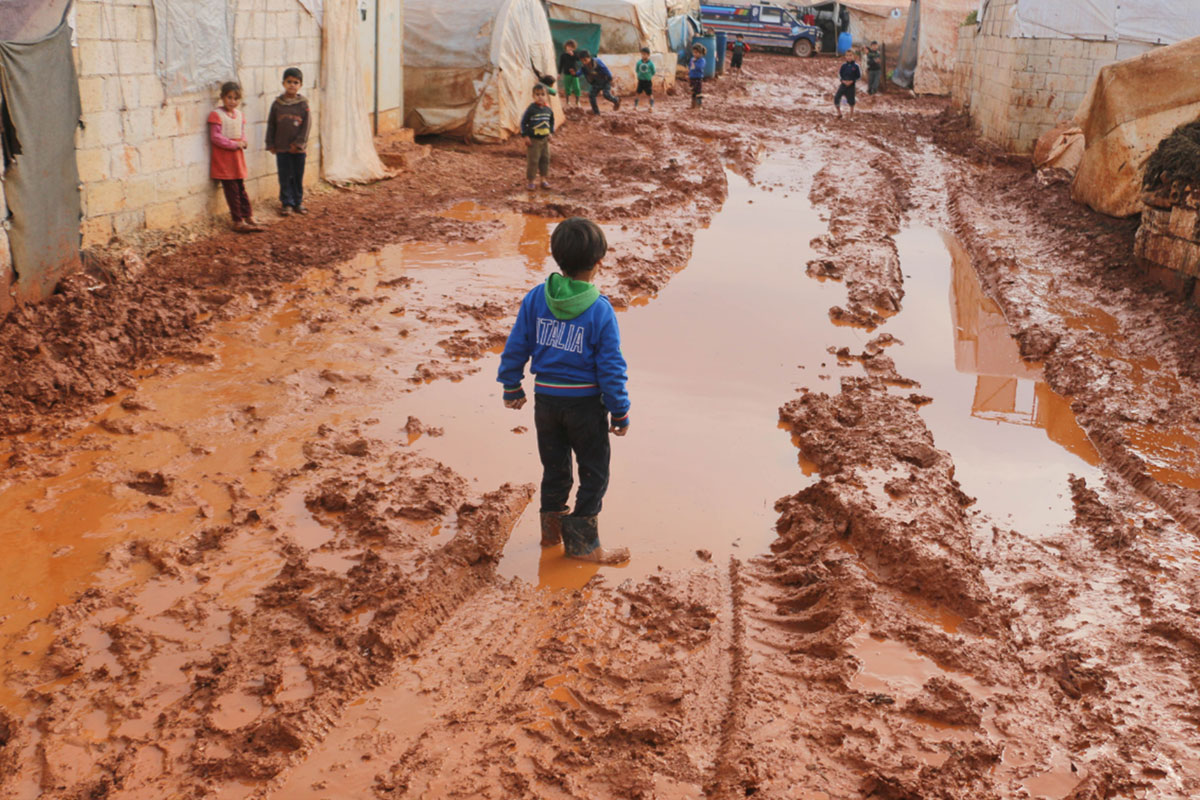 BUILDING PREPAREDNESS FOR NATURAL DISASTERS AND CRISIS
REFUGEE AID & ASSISTANCE
REDUCING RISK AND BUILDING RESILIENCY
EMOTIONAL, MENTAL HEALTH AND TRAUMA TRAINING
OPENS NEW TCD DOORS
10% of program budgets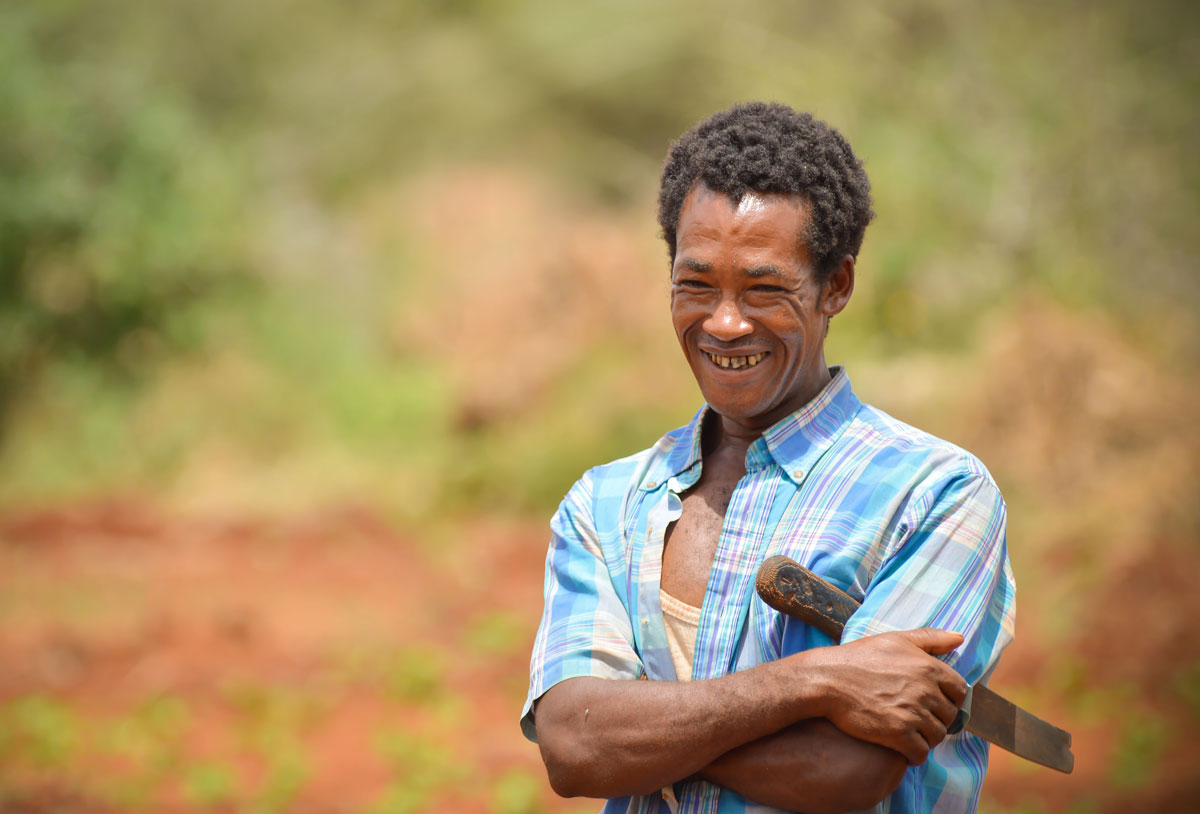 GENEVA INSTITUTE FOR LEADERSHIP AND PUBLIC POLICY
HUMAN TRAFFICKING PREVENTION
SUPPORTS AND PROMOTES TCD AND DISASTER RESPONSE
15% of program budgets
Sustainable Help and Hope for the Hidden and Hurting
*15% operations cost (below standard 20%)
*$1.5M raised annually by staff for personal support is not included in the campaign goal.

SUSTAINABLE DEVELOPMENT
• Double the number of villagers impacted
• Increase Women Empowerment Centers
• Monitoring, Evaluation and Learning (MEAL) initiative roll out
DISASTER RESPONSE
• 2-3 relief efforts
• 6-8 national disaster response training sessions
• New Refugee partnerships
• Emotional Wellness initiative
LEADERSHIP IMPACT
• Expand GILPP conference and partnership development
• Improve Human Trafficking Prevention training
• Migration prevention
• Promotes TCD
HOW YOU CAN HELP BUILD AND EXTEND: